'Nest Building' Pendant and chain.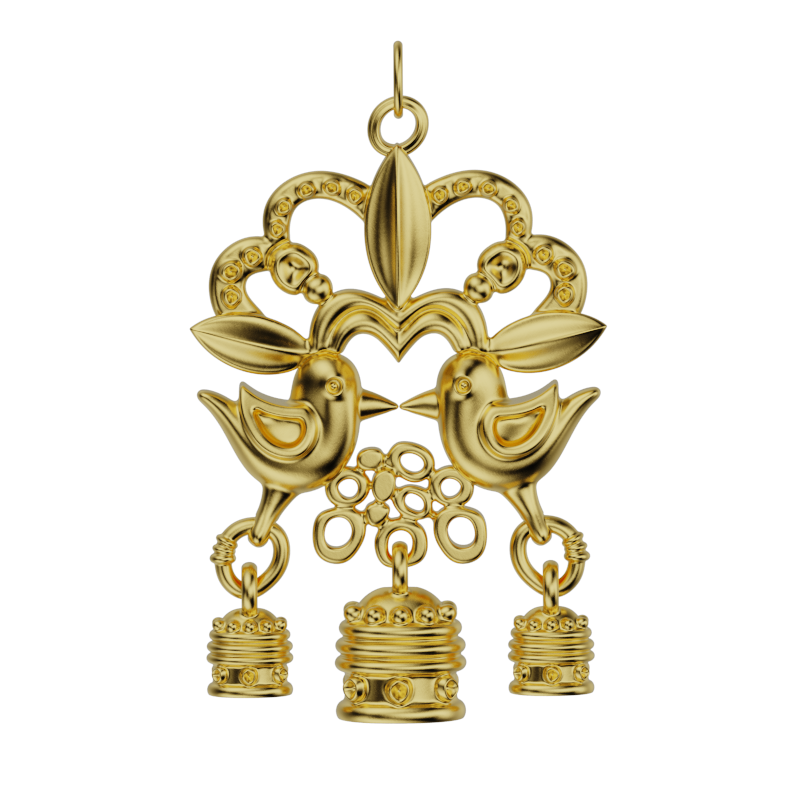 Birds are often found in pairs, and some, like doves, have a reputation for choosing lifelong mates. Working together to stay together,partners, lovers and nurturers.
Swipe with finger or mouse over rotating image to completely interact 
This pendant is around 33mm in length. Each pendant includes a Branded sterling silver trace chain that is adjustable from 18 inches down to 16 inches. 
Available in sterling silver. Also in 18ct yellow gold plated sterling silver. 
All of our Tinybird products are delivered to you, packaged in a reusable velvet pouch and contained within our presentation box.